What we do
Process Optimisation
Process and workflow automation is now essential to remaining profitable and competitive. We work with you to identify what to automate, how to framework the process and the best way to implement the solution within your organisation.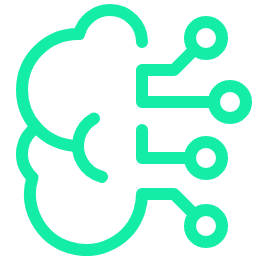 Machine Learning
Gathering, processing and utilising data has the potential to catapult any organisation upward. Unlocking the full potential of your data can assist with predicting future trends, identifying critical risk, optimising supply chains and much more.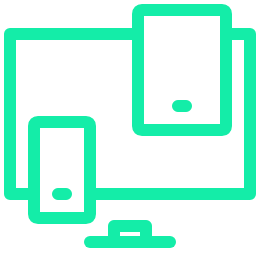 Integrated Applications
We specialise in building robust, scaleable and user-centric cloud based applications that seamlessly integrate with your organisation. We love taking advantage of cloud technology and utilise it to deliver your solution in quick-time and for a low cost.
Consulting
Technology can be complicated. Fixing bugs, patching code or strategising how to develop your next large project is where we can help. When you partner with us, we deliver value from day one and pride ourselves on giving you the best advice on the latest and cutting-edge technologies.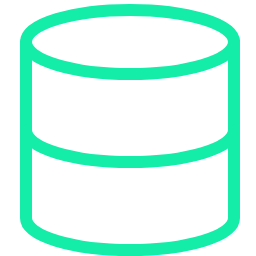 Database Architecture
Efficient and organised database infrastructure will help your organisation access key data quickly and make informed decisions. With the structured data, we can help you deploy cloud based applications and tools to efficiently power your organisation.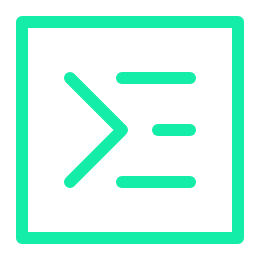 DevOps
We manage a team of talented developers who practice an agile development methodology. Our team has worked with startups, ASX listed companies and Big 4 firms. We pride ourselves on working efficiently and developing new features and releases in the shortest time possible.