Our portfolio
LegalTech
Exponent was instructed to design and build an online dispute resolution (ODR) platform. The client's vision is to re-imagine the way individuals and companies resolve legal disputes and to significantly reduce cost and save time.
Exponent delivered a simple to use ODR platform which automates complex legal processes, facilitates collaboration between users, lawyers and decision makers and is suitable to manage a wide range of dispute types. In addition, users with no legal knowledge have enjoyed great experiences on the platform, further enhancing 'access to justice'.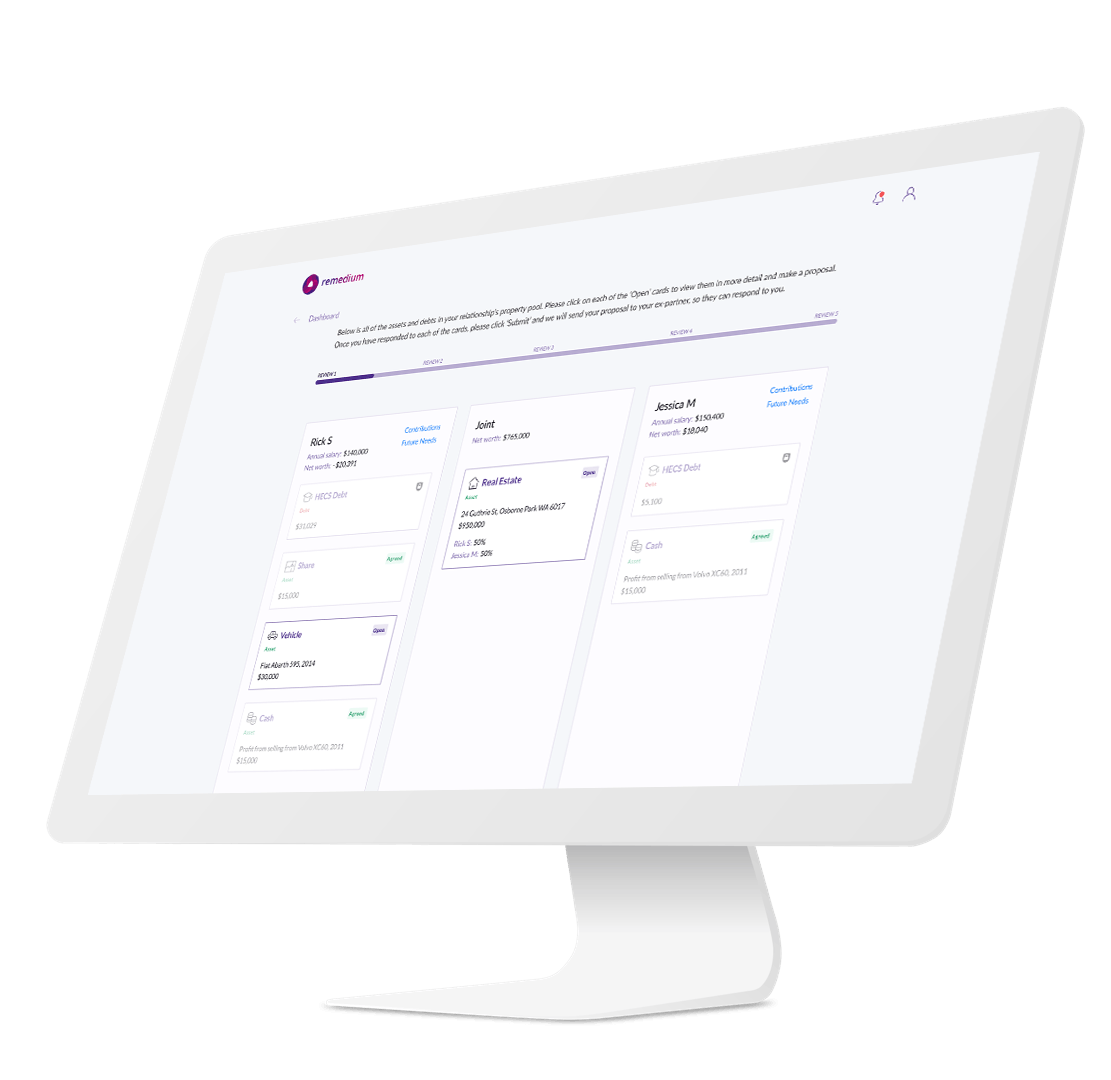 PropTech
Exponent was instructed to framework, design and build a property management application for a large Australian co-working space company. Currently, the company has many thousands of active members and is growing at a steady rate.
Exponent delivered a complete solution which manages all aspects of administering the work spaces including payments, meeting room bookings and a custom membership management CRM. In addition, Exponent developed innovative methods to stimulate member engagement using an Augmented Reality application.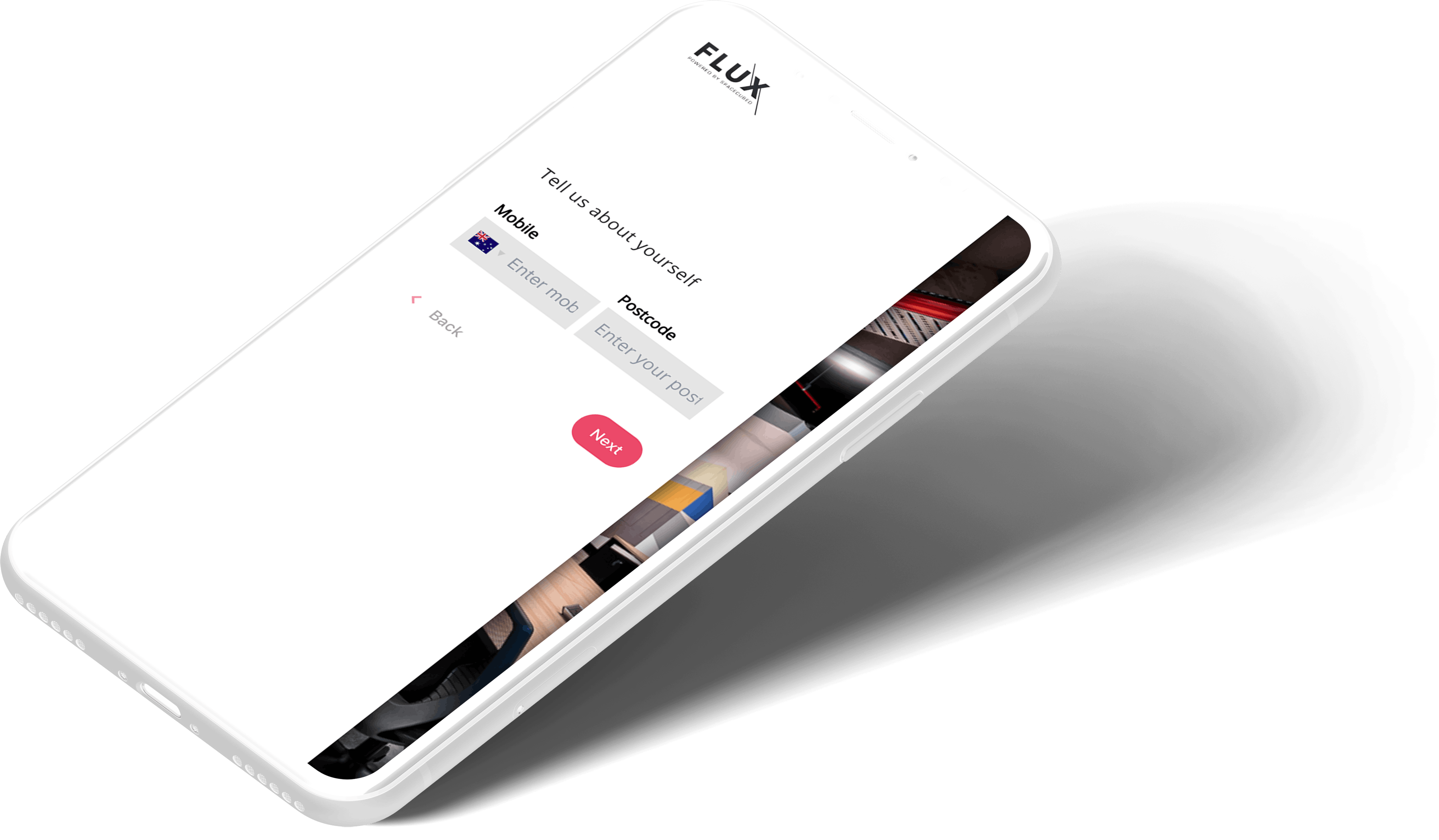 Geospatial
Exponent was engaged by an ASX listed company to assist with a significant research and development project. Working closely with the client, Exponent assisted in delivery of an off-the-shelf management platform tailored to the maritime industry.
The platform's core functionality is to analyse key data metrics of fleets of watercraft in real time. Fleet operators can manage live locations, fuel performance and ETA's as well as continuously improve passenger experience and maximise profits.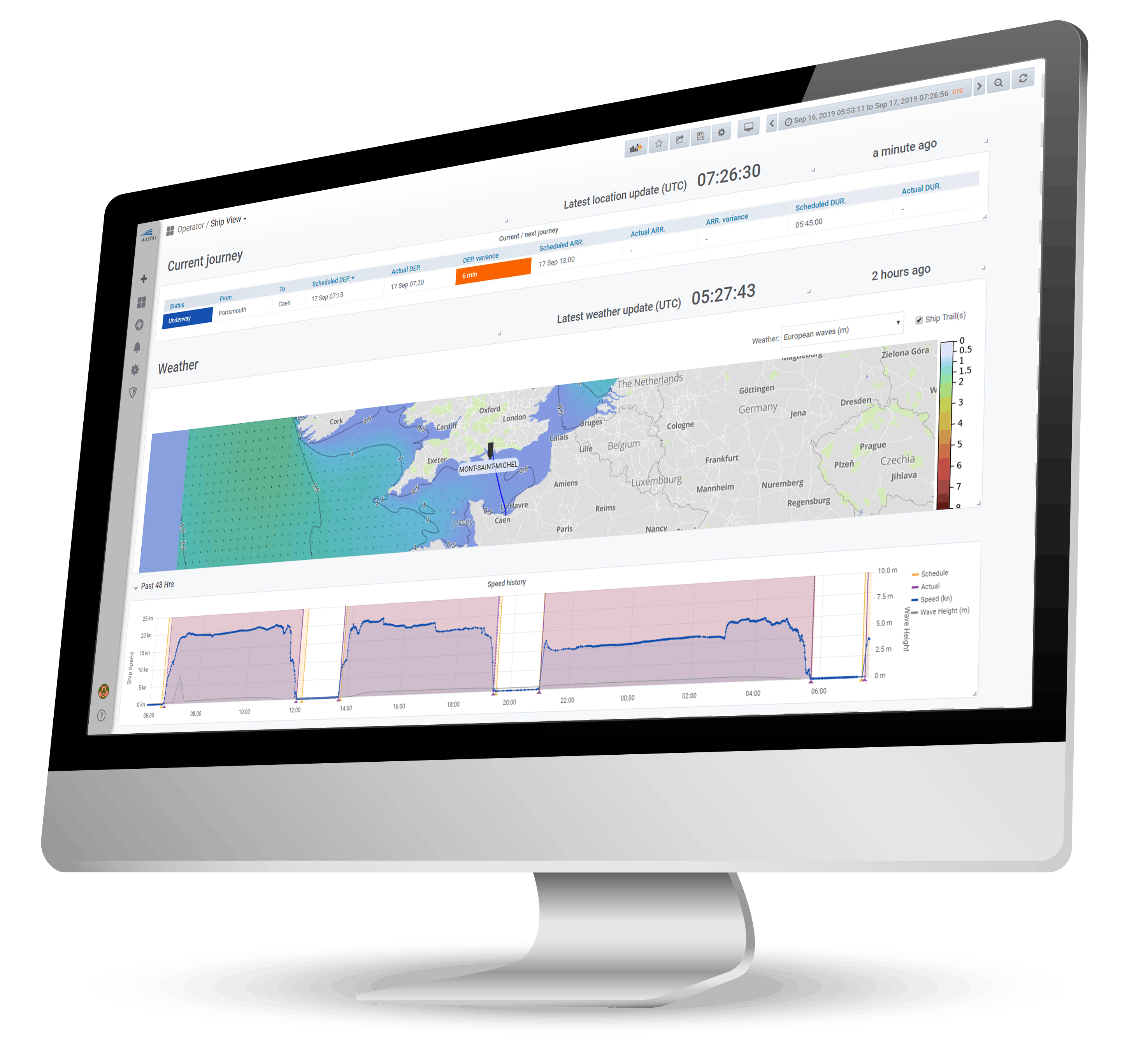 Testimonials
Technology Development Manager, Austal
''Exponent have been fantastic in supporting our project as we have scaled up over the last year. We've moved rapidly from a Proof of Concept IoT system in to a fully fledged data platform, and Chris and the team have been a big part of that. The team provided extensive design and cloud infrastructure support to our in-house team. The team was always quick to respond and innovative in finding solutions to both technical and project issues.'' Growth Manager, Spacecubed
''We have been working on a project with Exponent for the past 12 months and we have been very happy with the level of service they've provided us. Their technical knowledge is outstanding and they have been working with us to build the best solution for our customers by taking onboard user feedback as well as developing the product. We were always kept up to date and the project was delivered on time.''

Founder + CEO, Remedium
''Exponent delivered an amazing technology product for us. As a startup company with a restricted budget, they worked closely with us and scoped out every detail of our product. They really took the time to understand our business and our customers. In the end, they delivered a very high quality piece of software in quick time. They brought our business idea to life.''